Experience All MIT Has to Offer
As an SDM fellow, you will find yourself in a small, diverse cohort of mid-level professionals from a wide variety of cultures with real-world experience in many fields. Whether you are taking classes on campus or from a remote location, the relationships you'll form with other fellows, faculty, administrators, and partner companies will be a vital component of your SDM experience, building connections that will last long after the program is completed.
In addition to the people you'll meet, SDM fellows have the unique opportunity to be a part of both the MIT School of Engineering and the Sloan School of Management, expanding and applying your knowledge of both engineering systems and management, and gaining an experience you unlike anything you could find in a typical MBA program.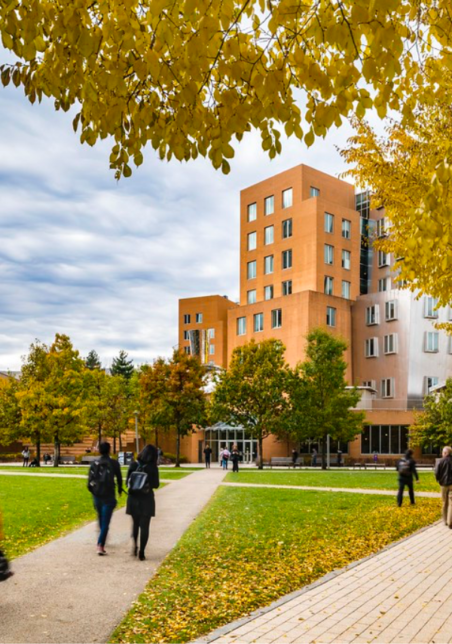 Student Leadership at SDM
The Student Leadership Committee (SLC) supports community-building among and between cohorts, works with SDM faculty and staff to represent student interests and shape the student experience, and builds connections between SDM and the Sloan and MIT communities. SLC Chairs are elected annually from the incoming cohort.