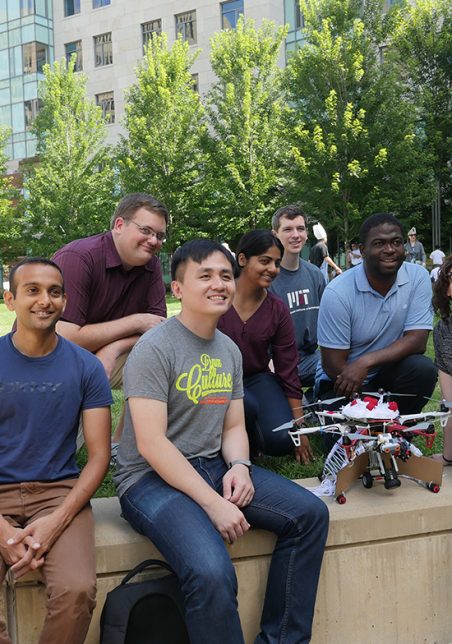 Our Vision and Mission
MIT's ground-breaking System Design and Management (SDM) educates future technical leaders in architecting, engineering, and designing complex products and systems. By integrating advanced studies in engineering and management sciences, SDM prepares early- and mid-career executives to be the senior leaders of their enterprises who remain engaged in a lifelong partnership with our innovative global community. Our students are trained to solve complex challenges at the intersection of engineering and business, enabling them to lead effectively and creatively.
Our History: Research in Action
The SDM program was founded in 1996 in collaboration with industry partners in order to educate the technical leaders of tomorrow. Created, designed, and managed by an active partnership between the School of Engineering and Sloan School of Management, SDM sets the standard for delivering lifelong, career-and-family-compatible professional education, using advanced information and distance learning technologies.
SDM students, faculty, and alumni are part of a global community dedicated to meeting industry's complex and evolving needs. Together we seek maximum impact through a combination of rigorous academic curriculum and hands-on research.
Historical Highlights
Leading the way in distance education
At its founding, SDM was the first real program launched with a focus on distance education. The program used synchronous delivery and discussion online.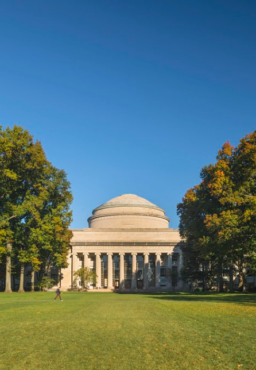 Real-world experience from industry connections
At the program's founding, our company connections included Ford, AT&T, Motorola, IBM, and Raytheon. We continue to work with a broad range of companies today.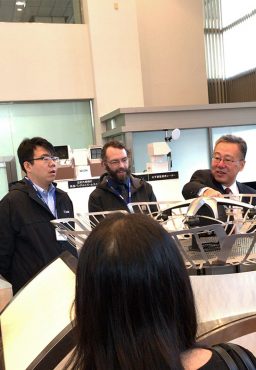 Reinventing our curriculum to meet your needs
In 2014, SDM combined our three courses in system architecture, systems engineering, and project management into a single unified core -- the first of its kind.