Graduate Programs in Engineering and Management
We teach an integrated, systems-centered approach to solving complex sociotechnical problems by using engineering and management skills.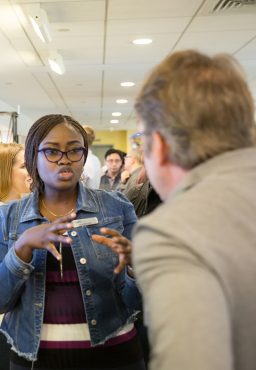 Master of Science
An innovative & customizable curriculum of advanced engineering & management skills for mid-career professionals.
16-24 months
Full and part-time options
Thesis required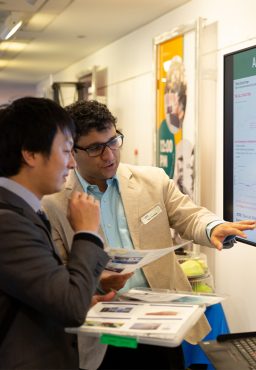 Graduate Certificate
Designed for professionals working full time, this program utilizes core systems engineering theory and practice.
12 months
Part-time at a distance
Capstone required
Featured Events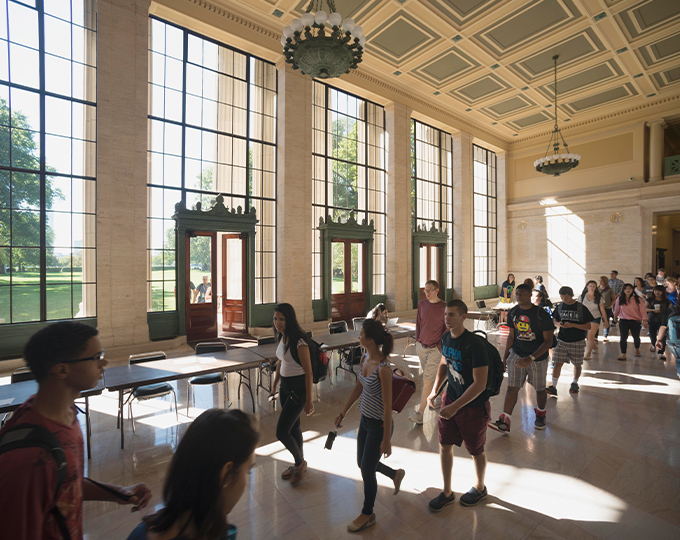 November 8 2023
Join us for an admissions information session, free on Zoom!
Solving Complex Challenges at the Intersection of Business and Technology
SDM integrates advanced studies in engineering and management sciences, preparing early- and mid-career professionals to be the technically-grounded senior leaders of their enterprises. We offer our students the opportunity to participate in a lifelong partnership with an innovative global community. Created, designed, and managed by an active partnership between the School of Engineering and Sloan School of Management, SDM is setting the standard for delivering career-and-family-compatible professional education, using advanced information and distance learning technologies.